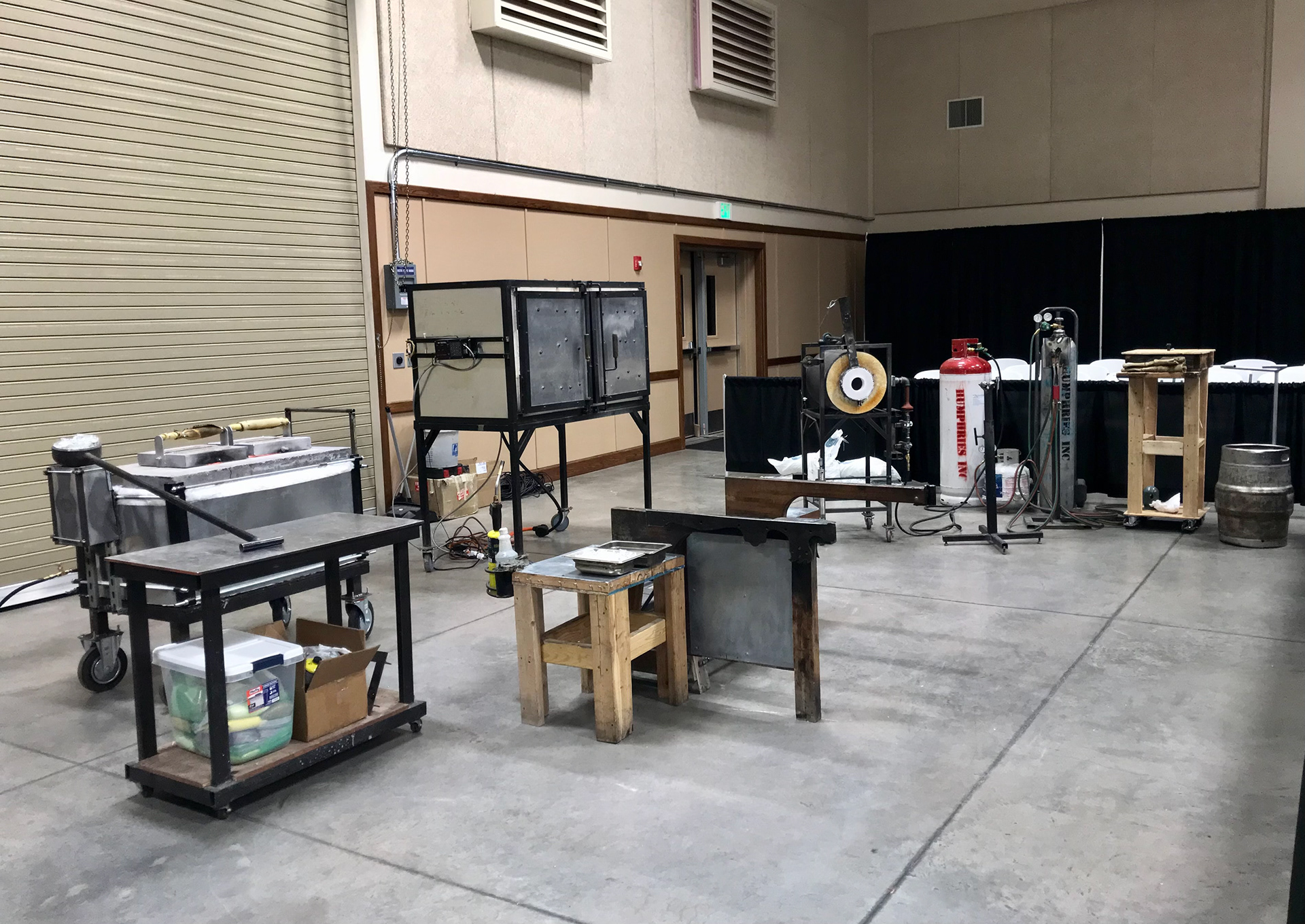 Would you like glassblowing demonstrations at your next event?  
Hands-on workshops for on-location skill building art classes?
Melting sand into molten glass takes heat and time. 
I would need to arrive at your location 24hrs before the event to start the melt. After the event is over I would need to stay another 24hrs to cool the glass. 
In order to have 1 day of mobile glassblowing. 2 days are need for pre & post preparations.
Individual fire permits will need to applied and approved by the local fire department for events.
Safety is No Accident.
​​​​​
**Electrical Requirements**
2 - 240 voltage outlets on 40 amp breakers are needed for equipment operation.
E-Mail : info@garrettwheelerglass.com